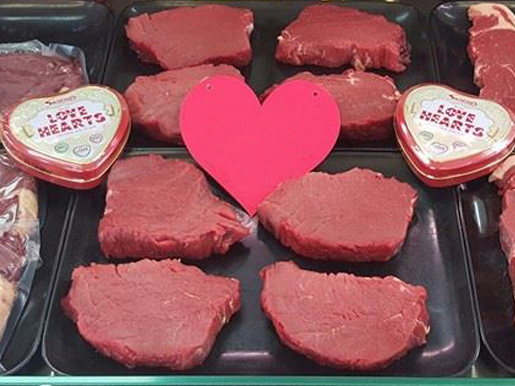 Beef
All our Beef comes from Heifers. We don't compromise on quality and always aim to make sure our customers are 100% satisfied. Call now.
All our beef comes from Heifers bred specifically for beef we do not buy dairy breeds. Then once in store, we ensure the beef is aged for a minimum of 21 days, we even age some of our beef to 35 days at our customer's request.
Bacon, Sausages and Burgers
With years of experience and competitive prices, we have become known as the best butchers in Cleveland. Do contact us today for a list of our services.
Our dry cured bacon is cured on the premises. All of our bacon is vacuum packed to maintain quality. We are lucky enough to be able to make all of our burgers and sausages on the premises.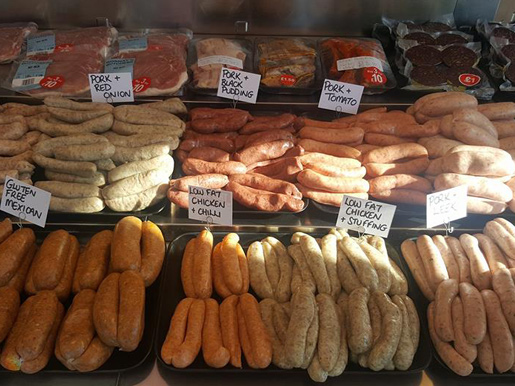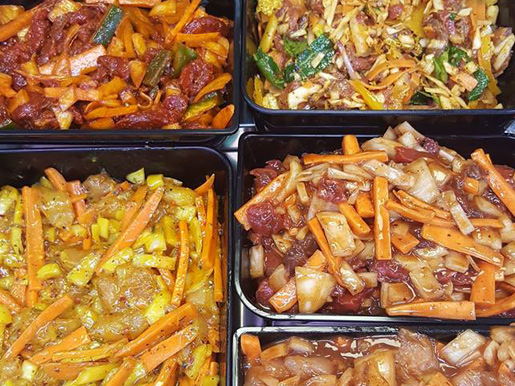 Seasonal Products
Do come and visit the butchers in Saltburn-by-the-Sea and see the quality meats all served by our friendly staff who are never too busy to offer help.
Christmas is fast approaching once again, so why not spread the cost of your Christmas dinner and join our Christmas Savings Club.