Beef
All our Beef comes from Heifers. We don't compromise on quality and always aim to make sure our customers are 100% satisfied. Call now.
All our beef comes from Heifers bred specifically for beef we do not buy dairy breeds. Then once in store, we ensure the beef is aged for a minimum of 21 days, we even age some of our beef to 35 days at our customer's request.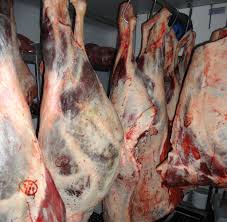 This ageing of the beef allows the flavour to develop and ensures the meat's tenderness.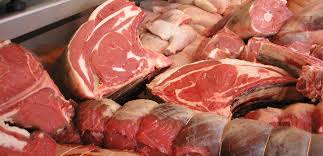 Whether it's that perfect Sunday roast or the tastiest steak, we have it all.
Our friendly team can advise you on the best cut to meet your needs.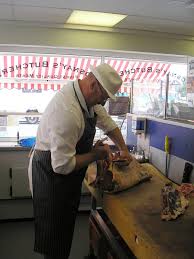 Do contact us today to ask for our finest cuts.